The team of Spirit Guardian is proud to announce SG-Vanguard Rush is finally launched on Android Devices. A fully 3D Action RPG, Spirit Guardian is sure to delight Android gamers with its colorful environments, stylized visuals, and entertaining and incredibly deep gameplay.
Since the launch of Spirit Guardian on iOS, the SG team has received a unprecedented attention and anticipation of launching the Android Version. In order to satisfy the needs of the Android Players, we have been working really hard to make this happen as soon as possible. And now we so thrilled to announce that it is available on Android Devices and you can start your wonderful journey with us, what's more, you can explore a fantastic Dreamland with hundreds of mythical heroes and villains from every corner of the world.
The Dreamland now is controlled by God of Dream, and wars are spreading all around the corner. Now it is time for you to join this battle and help the weak out and Save the Dreamland.
Plus: New Sever Sledge is on on iOS. Come and join us.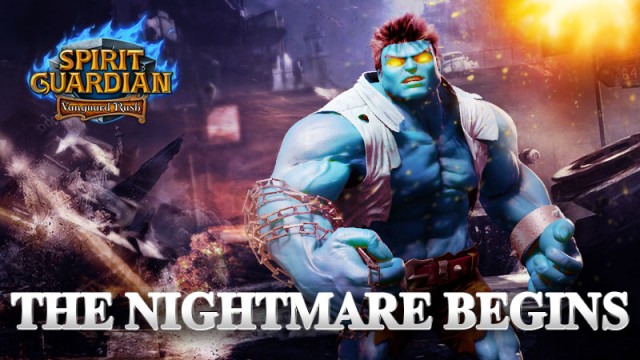 Download now:
iOS: https://goo.gl/phqF62
Android: https://goo.gl/uVksdY

Additional Information:
Try out Spirit Guardian-Vanguard Rush for yourself by visiting the following link:
http://spirit.gtarcade.com/
For regular updates, be sure to follow Spirit Guardian-Vanguard Rush on Facebook at: https://www.facebook.com/pages/Spirit-Guardian/646800185429730?ref=ts&fref=ts

About GTArcade:
GTArcade is a leading developer and publisher of free online games. With its guiding principle "sharing simple joy",
GTArcade has developed award winning MMORPG and strategy games for browser and mobile platforms around the world.
Visit http://www.gtarcade.com/ today and play all our games for free to partake in the social gaming experience of a lifetime!