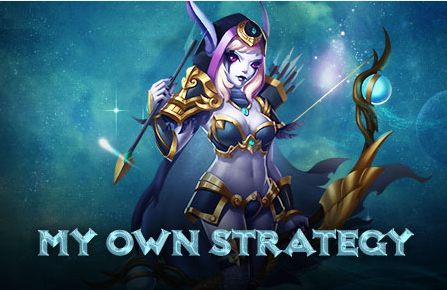 Duration:
9/18 0:00 - 9/24 23:59 (EDT time)
Description:
Spirit Guardian-Global Release finally comes, and a great many enthusiastic and professional players now join this Fantastic Dreamland from all over the world. Do you feel it is the high time to show Your Own Strategy to lead the new players to the Victory??
Now we sincerely invite all the players, no matter which level you are in, no matter how long you have played Spirit Guardian. Only if you want to share your own experience or simply have something to say, you can post My Own Strategy of Playing Spirit Guardian below this post. You will be handsomely rewarded for your contributions.
How to participate:
Just reply below and do not forget to tell us your in-game information.
Example:
My strategy of playing Spirit Guardian: xxxxx
Server Name: xxxxx
Character ID: xxxxx
Reward:
900 Diamonds and 20,000 Golds
*For those who have posted a super awesome strategy, there will be extra prizes for your wonderful contribution.*
*All rewards will be sent to your in-game mailbox within 96 hours after the event ends. Please be patient.